HAPPY NEW YEAR EVERYONE!!!! Well, hello there 2017! Nice of you to sneak up on us so quickly. Lol!
Today, I have a very disappointing wrap up for you all. December was a rough one, so don't be too hard on me! The holidays kept me pretty busy!
So I don't think I really set a tbr last month….hmmmm….whoops! Well, it doesn't matter too much because I actually read zero books this month. Yup, you read that right. Zero. Zippo. Nada. Nein. Yes, I am disappointed in myself. I didn't start a book for weeks, but I am currently reading Saffire and I am really enjoying it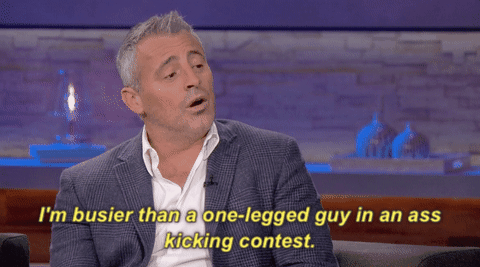 Blog posts I wrote…
5 Series That I Highly Recommend
My Bookish Christmas Wish List
How I Remove Stickers From Books
I didn't write many posts this month since I wasn't reading much. Hopefully I can get better at writing more consistently! I really do enjoy sitting down and writing posts for this blog of mine. It is so fun sharing my bookish thoughts with you guys!
What I want to read next month…
Saffire
Unfathomable Chance (ebook)
City of Lost Souls
It is very likely that I will not finish all three of these because I will be going back to college on January 9th (help me), but reading calms me and I really hope to make time for it. I am going to be pretty busy, but will have my own room! Hopefully, this makes me more productive since I will have less people bothering me!
Current Obsessions…
Swagbucks
This is a site I use to make money online. I get gift cards and then can buy more books!! Who doesn't love the sound of that?? I have a post on this site that you can check out here. I have been using it a lot lately and have reestablished my love for the site!
Koda
My dog is just adorable. Enough said.
Boomerang
I made my first Boomerang yesterday and it was so fun!! I find joy in the smallest things, I know.
Arrow
This show is SO GOOD!!! Joshua told me to watch it and I am not disappointed. It has a small amount of romance and a whole lotta ass-kicking. Arrow is sure to keep anyone's attention!
On the 'gram…
I've been really active on Instagram lately!! I started a new theme and I'm loving it.
How successful was your December? Did you follow your TBR or go way off track (like me…hee hee)?
-Jamie